Pep Guardiola's father, Valenti Guardiola, has suggested his son might one day return to Barcelona for a second coaching spell. 
Guardiola Senior while speaking when collecting the Coach of the Year awarded to his son by the Catalan FA on Tuesday said he was not ruling out a return but intimated that the City boss has always made his own decisions.
"It could be a yes that he returns to Barcelona but it would be to coach. Since he left home, he has always made his own decisions. I've never advised him," he said.
Guardiola wasn't around to pick his award as he was leading City against Burnley in the night; a game that they comfortably won 4-1.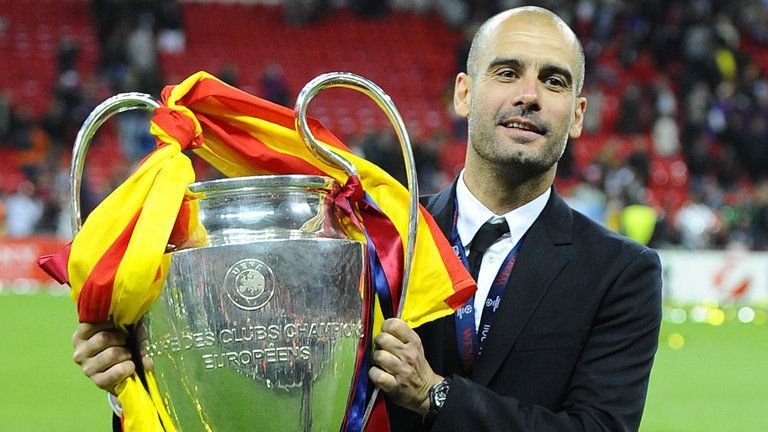 Guardiola left Camp Nou in 2012 and took a year-long break before moving to Bayern Munich. After three years in the Bundesliga, he made the switch to Manchester City, where he has been since 2016.
Speaking in the past, the 48-year-old has admitted he would like to return to the club where he started his career both as a player and a coach.
"I will return to Barcelona sooner or later," he said in the summer, with many believing he would like to take up a role in the club's famed academy.
Guardiola spent the bulk of his playing days at the Camp Nou, where he won six La Liga titles, two Copa del Rey and the European Cup, among other honours.