Many players have been linked to Cristiano Ronaldo, however, there is one who is closest to Ronaldo's ability, and that is Sadio Mane.
This opinion was voiced by the Dutch national team player Danny Blind, when asked about Mane's performance this season. The Senegalese player has indeed improved dramatically since joining Liverpool three years ago.
Mane has scored 13 goals this season in all competitions, nine of which were made in the Premier League. Meanwhile, last season Mane made 22 goals in the Premier League which made him the top scorer.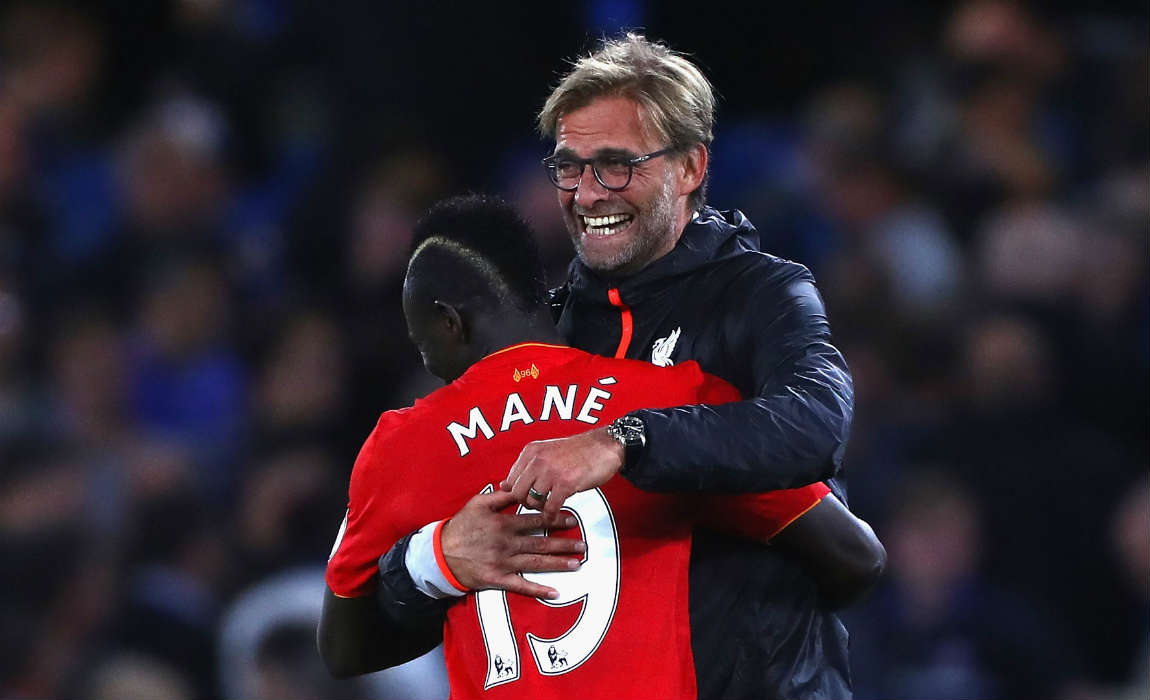 Mane's role in the last two seasons has become increasingly important for the Reds, especially with Mohamed Salah and Roberto Firmino in attack. What Mane showed was similar to Ronaldo at his golden age with Real Madrid.
Both have a similar playing style, stabbing from the left side, and both legs alive and have a good header.
"Sadio Mane is the new Ronaldo in football. As an attacking player, he is really fantastic. I can see his quality – he is truly outstanding in all aspects," Blind told Mirror.
"He can score goals with his left foot, right foot, and an incredible header. He can provide exceptional assists, he is a great athlete, and I think he can be better," he continued.
"Mane is a super modern player. One of the greatest things is his skill, but he can also combine it with extraordinary sprints throughout the game."
"It requires so much energy. You have to be able to appear extraordinary physically and mentally. Sadio has it all. I don't want to compare it to Messi. I think he looks more like Cristiano Ronaldo in his golden era," he concluded.